 The Annual Midwest Health & Wellness Expo
Now a three day show!!!
is a large trade show of healthy-minded individuals and vendors. Any one interested in living a better healthier life would benefit from attending. 
January Thursday, 25 - Saturday 27 2024
Michiana Event Center
The MEC • 455 E Farver St, Shipshewana, IN 46565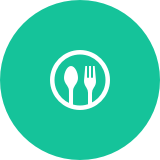 Be a vendor
We always welcome new vendors.  If you have a product or service or information that could enrich the lives of others and yourself contact us and become a vendor.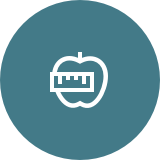 Join a seminar
We have amazing speakers every year at the Health & Wellness Expo.  Plan to join as many seminars as you can. You can thank yourself later.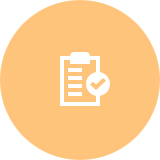 Attend
Come and walk through our numerous booths.  Learn, sample and just have fun.
Our Vendors are focused on helping you achieve your goals to live to your best
"Be careful for nothing; but in every thing by prayer and supplication with thanksgiving let your requests be made known unto God.
And the peace of God, which passeth all understanding, shall keep your hearts and minds through Christ Jesus. Finally, brethren, whatsoever things are true, whatsoever things are honest, whatsoever things are just, whatsoever things are pure, whatsoever things are lovely, whatsoever things are of good report; if there be any virtue, and if there be any praise, think on these things."
-Philippian 4:6-8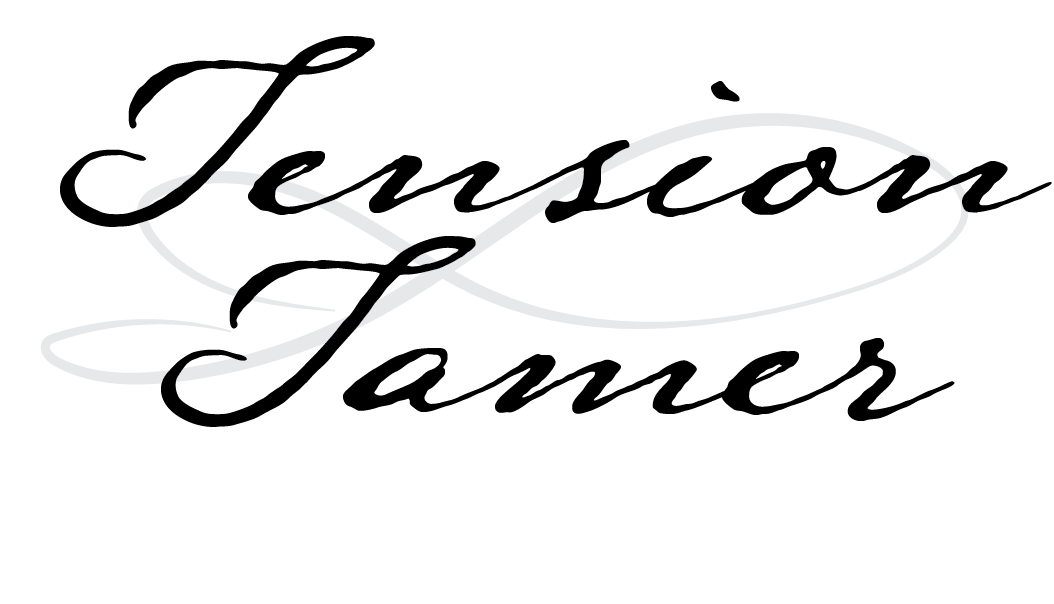 Contact us with your questions and concerns.
We want this year to be our best expo yet. That's over twenty years we're competing with and we want to make sure that our vendors and attendees have the best experience possible. We want to hear from you, especially if we can help you. You can also call with questions: 260-768-3033
Frequently Asked Questions
Everything You Still Want to Know About The Midwest Health & Wellness Expo
How much does it cost to get in?
Because we want to make sure as many people as possible can enjoy Health & Wellness we have kept the cost of entry at $5. This includes access not only to the Midwest Health & Wellness Expo but also the Midwest Tool Expo & Auction. We look forward to seeing you there.
Are the seminars free or do you have to pay extra?
All of our seminars are free of charge. We provide the seminars both as a platform for our interested vendors and as a way to add value to your experience as an attendee.
Is there a list of vendors available?
All of our vendors are listed in the back of the showbook available to all attendees at the entrance of the show. We encourage you to hold onto the book as it can be a handy directory well after the show is over.
What sizes are the booths?
All of our booths are 10 x 10, however, multiple booths can be combined for a larger overall footprint. For larger booths your best option will be a sponsorship package. Please see the flyer below for more information.
Is there food available on site?
Yes. We have a food stand with sandwiches, a coffee bar, a pretzel stand, and a cafe with lunch offerings.
How many vendors?
The number of vendors vary year to year. We normally expect close to 100 vendors each year, but every year it grows.
Is the Expo handicap accessible?
Yes. The Expo is held at the Michiana Expo Center. There are handicap parking spaces available as well as ramps up to the doors. If you have additional needs please call us and we will do what we can to accommodate you.
How can I become a vendor?
Becoming a vendor is a simple process. Read through the flyer below for information on booth spaces and sponsorships. Then download the application, fill it out and return it. Or, follow the link on our vendor page to register online. Please note, if you are emailing the application back DO NOT include your credit card information. This can be given over the phone after the application has been received.